What is EB?
Epidermolysis Bullosa (EB) is a group of genetic skin conditions that cause the skin to blister and tear at the slightest touch.
Painful open wounds and sores form where this exceptionally fragile skin is damaged – in some cases, internal linings and organs are also affected. As a result, skin trying to repair the wound can cause unimaginable itching. Complications as a result of secondary infection and extensive scarring are factors that people living with EB often have to face.

Tragically, certain types of EB can be fatal in infancy and others are severely life-limiting. We estimate that more than 5,000 people are living with EB in the UK, and 500,000 worldwide.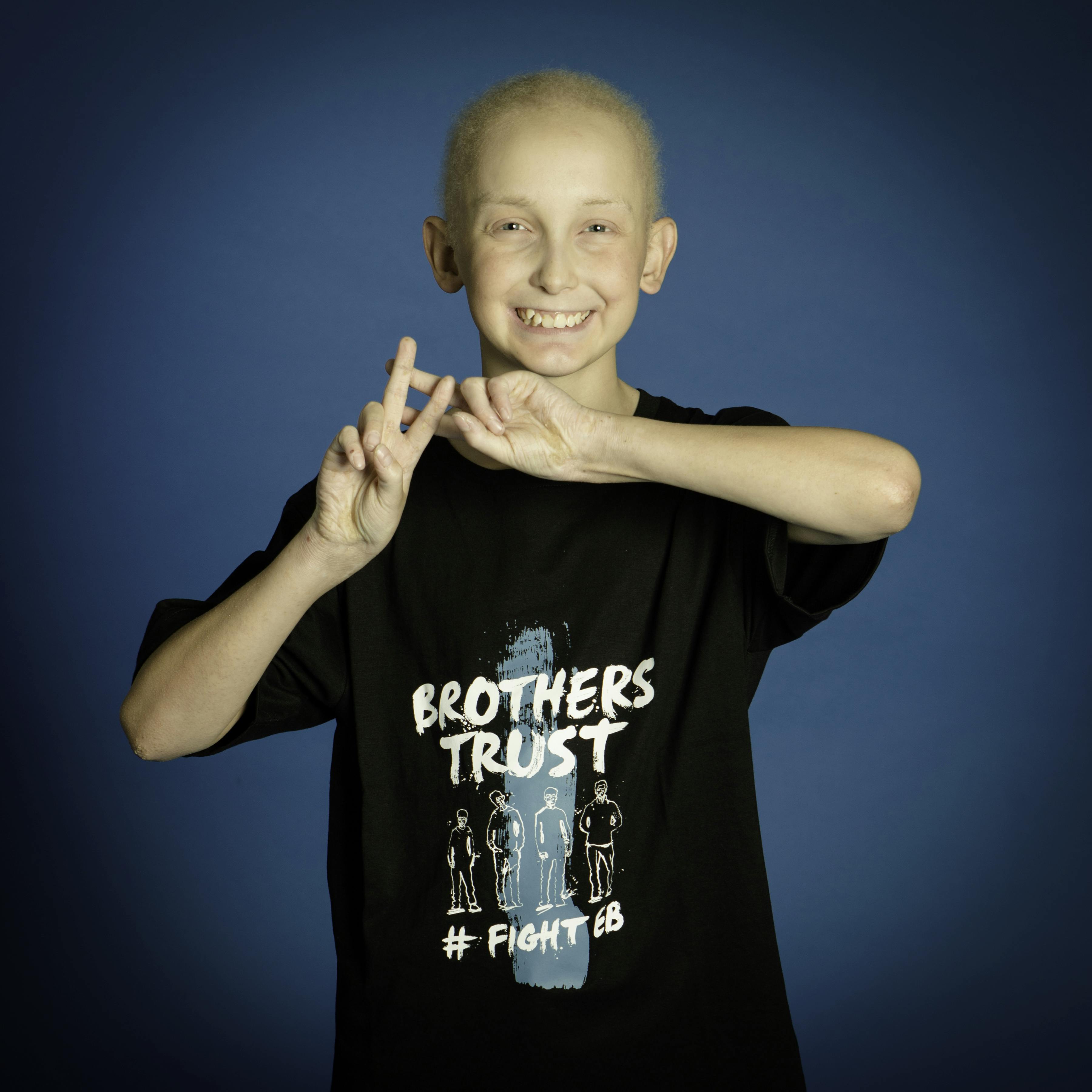 In its most severe forms, EB is fatal and even in its mildest forms EB causes lifelong disability and pain. It can affect the whole body – extreme disfigurement is often visible – and psychological challenges are inevitable.

DEBRA is the national charity supporting people suffering from EB, funding pioneering research to find effective treatments and providing care and support to improve the quality of life for individuals and families.

We work in partnership with the NHS to provide lifelong care to EB sufferers, including part funding specialist EB nurses, and providing equipment and research and training grants for healthcare professionals.
We provide practical, emotional and financial support to EB sufferers and their families, enabling them to access fundamental necessities, such as housing, education and employment.

We fund pioneering research into effective treatments and a cure for EB. As part of our collaboration with DEBRA International, over €54 million has been invested into 220 research projects at the best institutions around the world. We are closer than ever before to a cure but urgently need your help to rapidly advance research so we can get there.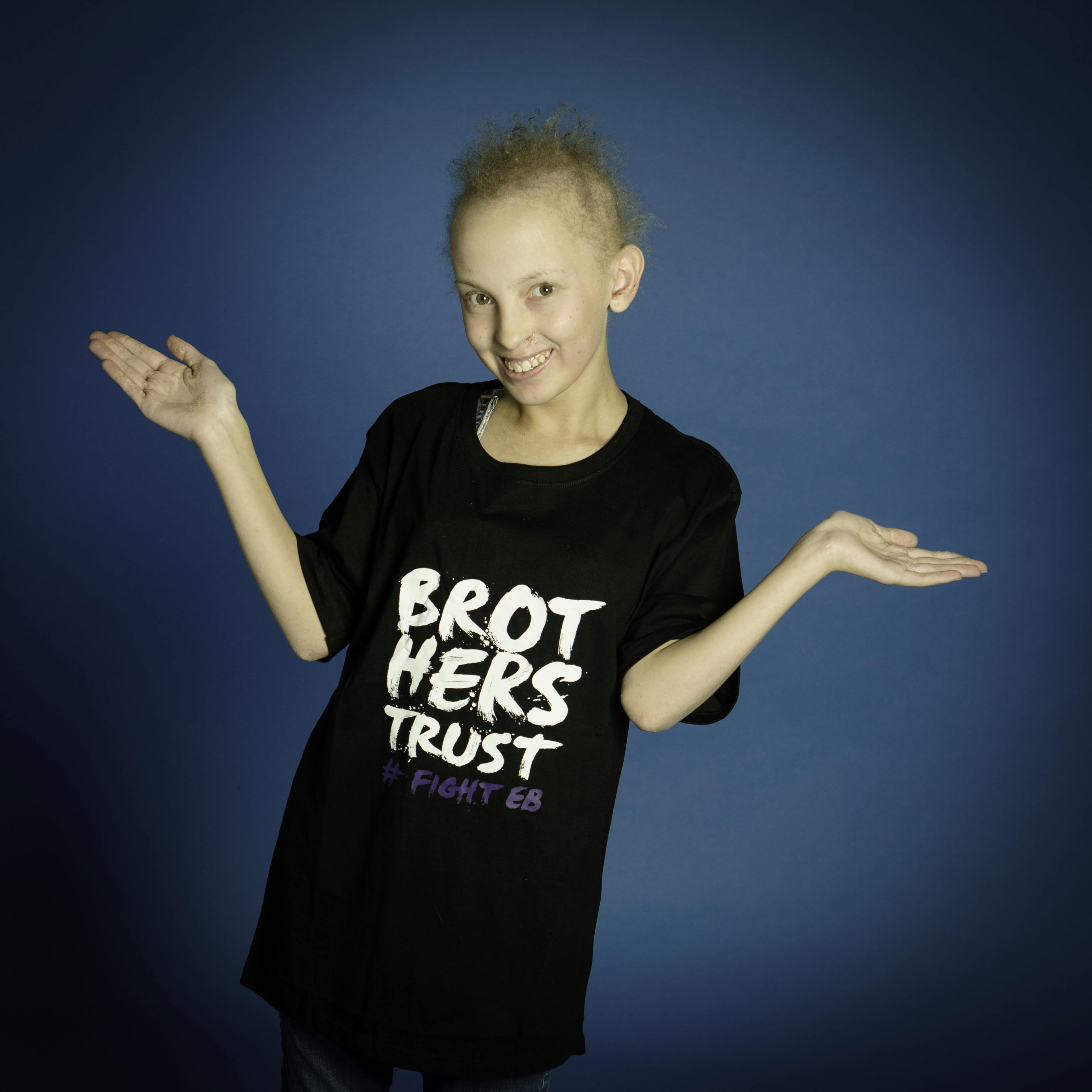 We're working to improve wound healing and pain management in EB, and find more effective ways to combat the aggressive and ultimately fatal form of cancer caused by EB.

We receive no government funding for our work. Without you we can't provide life changing care and support to people suffering from EB or fund research into effective treatments and a cure for this potentially fatal condition.
Together we #FightEB and together we will beat EB.